PC7 Foundation: Our commitment to change
12:13, 27.09.2023
Blog
/ PC7 Foundation: Our commitment to change
Today marks a moment of pride as we joyfully announce the official registration of PC7 Foundation. At PC7, giving back isn't just a notion; it's a commitment etched in our values. We're proud to announce that a percentage of PC7's income will be used for building a solid foundation for generations to come.
What drives us?
We firmly believe that true happiness comes from giving, not just receiving and that every success is incomplete without giving back. It's a belief that has been at the core of our values since day one; We were lucky enough to have people in our team sharing similar values and they are the heart and soul behind the PC7 Foundation. With the PC7 Foundation, we are taking this commitment to the next level by pledging to donate a percentage of our annual income to support causes that resonate deeply with us.


Our values
Our focal points for donations are clear: we're passionate about empowering the next generation, providing them with the right tools and opportunities to turn their dreams into reality. As animal lovers, we can't ignore the sad eyes of abandoned animals; they deserve happiness, and we're committed to making it happen. Equally important, it's time to give back to the generations that raised us, fostering empathy in younger generations towards their elders, embracing a caring perspective that resonates deep within our values.


Future of the project
The ultimate goal of PC7 Foundation is to grow into a Research Center, where young innovators can turn their concepts into reality. We firmly believe that the youth are the world's best chance for a brighter tomorrow. They're brimming with the most incredible ideas, and we're here to show them the way, making those dreams come true, one innovation at a time.
We want to hear your story. Contact us, and someone will be with you shortly. Let's figure out the best way we could help you.
Let's build a future filled with hope, change, and diversity. Together.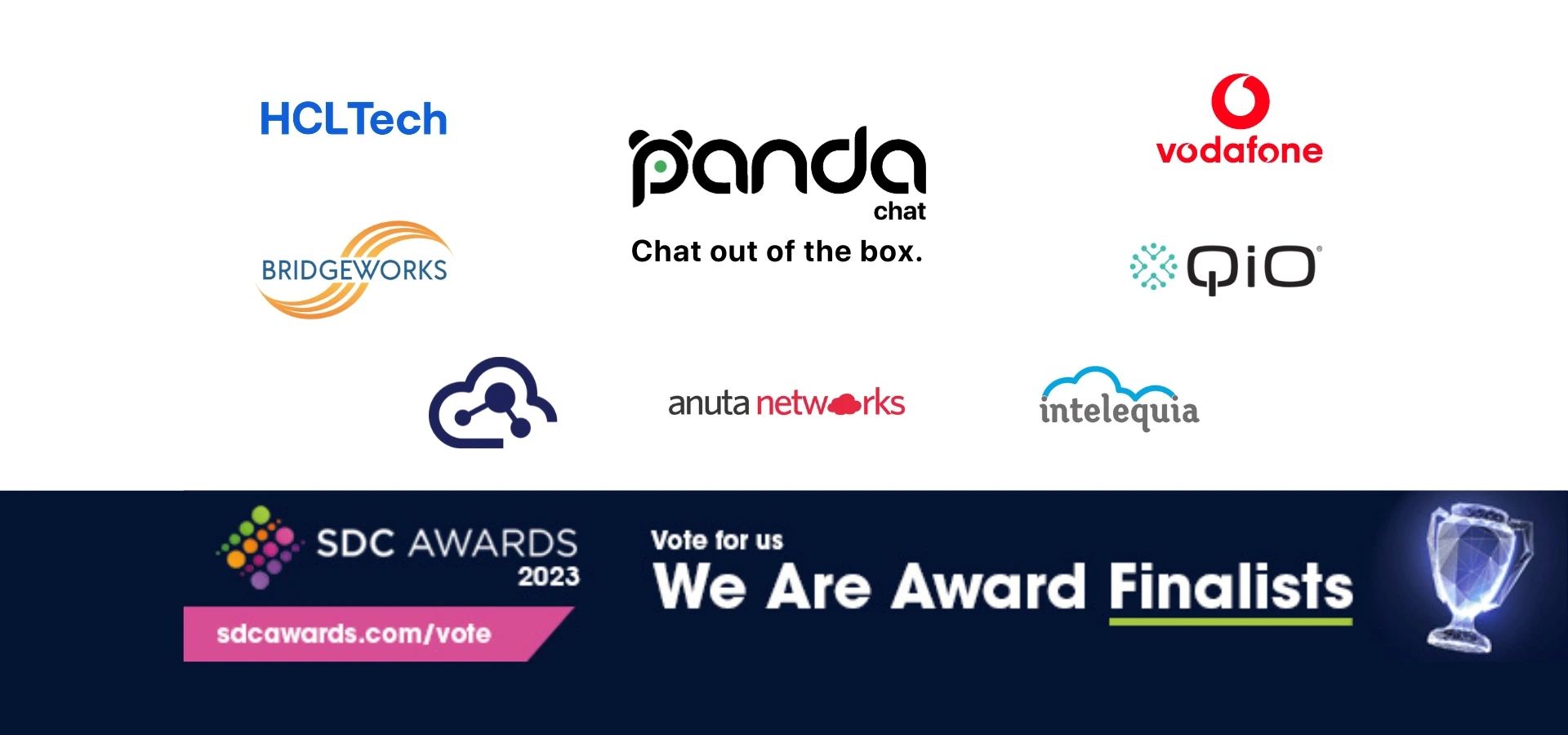 PandaChat: Finalist in SDC Awards 2023 for AI/Machine Learning Innovation of the Year
Read full article