PC7 Secures Trademark; A Redesigned Website is Coming Soon
12:30, 20.04.2023
Blog
/ PC7 Secures Trademark; A Redesigned Website is Coming Soon
Here at PC7, we've got some exhilarating news that's bound to make your geeky hearts beat a little faster—PC7 is now officially a trademark! That's right; our beloved brand is now fully protected, and we're feeling like absolute rockstars! 🤘
The Shield is Up! PC7 Officially Trademarked
The journey to this milestone has been nothing short of thrilling. The PC7 team has been hard at work, ensuring that our brand is not just a name but a symbol of innovation and reliability. With the official trademark registration, we've raised a shield around PC7, safeguarding it against imitation and securing its place in the tech universe.
But that's not the only drumroll-worthy news we have in store for you.
A Redesigned PC7 Website is Coming
Get ready to witness a whole new level of awesomeness as we gear up to unveil our revamped website! On Monday, we'll be rolling out an updated version that's not only sleeker but also more user-friendly and packed with information that will make your tech-loving hearts skip a beat. 👀
We know you love the PC7 experience, and we want to take it to the next level. The new website is a testament to our commitment to providing you with an even better platform to explore, learn, and engage with all things PC7. Whether you're a seasoned tech wizard or just starting your journey into the world of gadgets and gizmos, our new website is designed to cater to all.
Same Nerds, Fancier Digs
Fear not, dear fans, because behind the sleek design and updated features, we're still the same lovable nerds you've come to know and adore. The essence of PC7 remains untouched, but now we're adding a touch of sophistication to our online presence.
So, mark your calendars and set your alarms because Monday is the day we embark on this exciting new chapter together. Trust us; it's going to be one heck of a ride!
As we raise a virtual toast to the trademark victory and the impending website launch, we invite you to join us on this journey. Stay tuned for updates, sneak peeks, and a whole lot of PC7 goodness coming your way.
Thank you for being part of the PC7 family. Here's to the future, where innovation meets tradition, and where the PC7 experience continues to evolve. 🚀🎉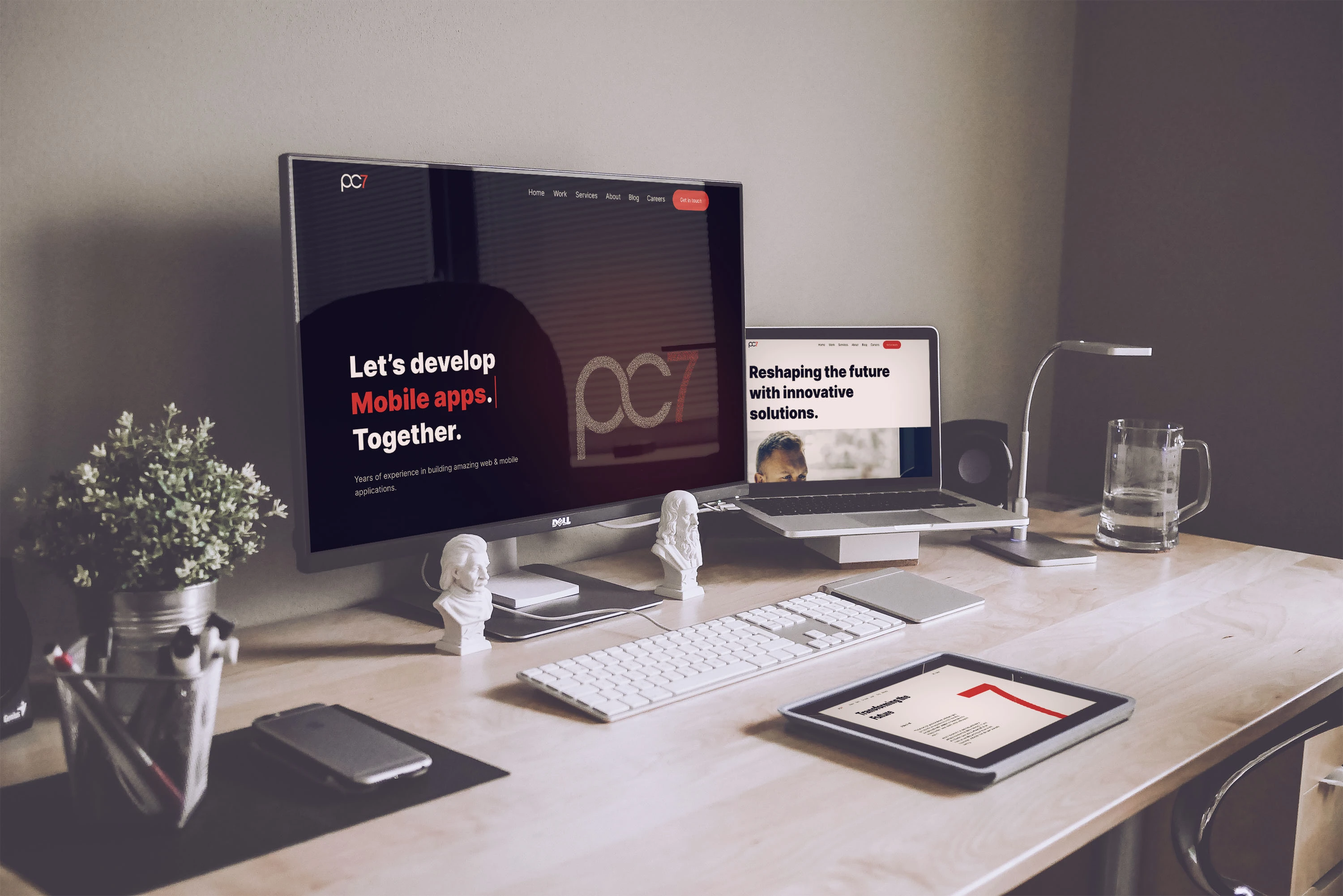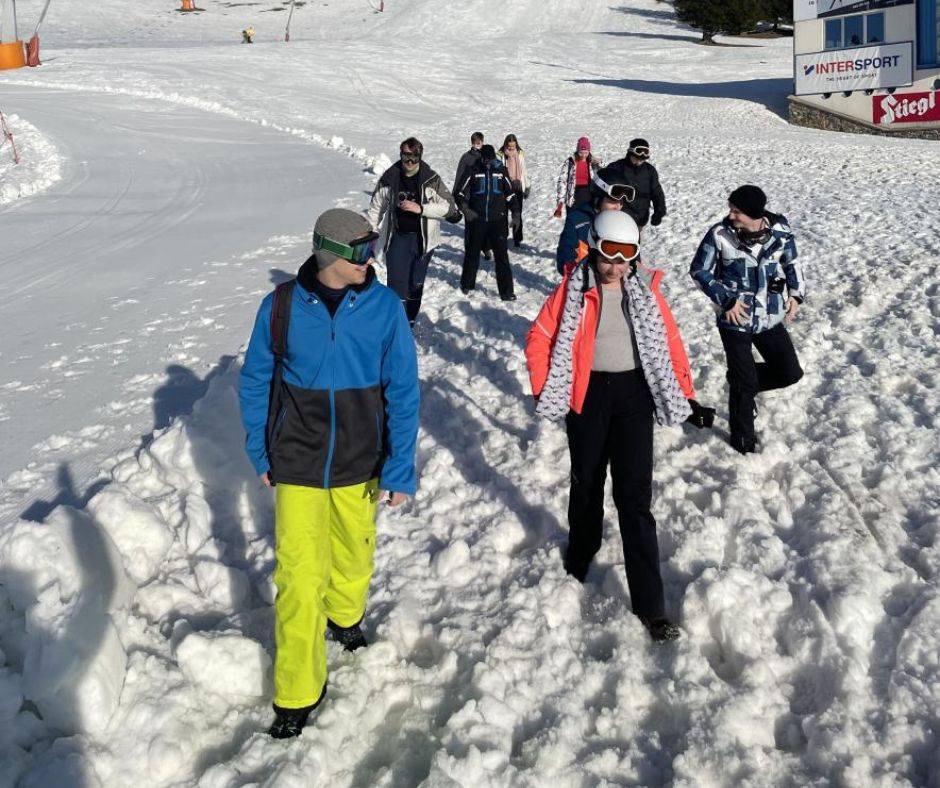 PC7 Family Goes to Krvavec Mountain for their Annual Traditional Sledding
Read full article