Why is Native Mobile App the Right Choice for Your Business
02:28, 01.07.2022
Blog
/ Why is Native Mobile App the Right Choice for Your Business
For business owners today, in the age of the Internet that is flooded with mobile applications, it is crucial to see how important it is to have your own mobile application and to offer that kind of experience to users, no matter what business you are in.
To do so, you need to inform yourself with the options that exist before diving into the project. When talking about mobile app development, it would be wise to first get familiar with some of the key differences between native mobile apps and hybrid apps.
The most important difference, for business owners, is that native mobile applications are aimed at the user, that is, they can be more targeted to their needs, which results in the satisfaction of the users of your services or products. Native applications are fast and fit the features of the device, unlike hybrid applications, which can sometimes be cheaper to develop, but they often suffer from lagging, which might result in a poor user experience.
Speed ​​is certainly one of the benefits of native mobile applications, and it is made possible by the fact that they are native to the platform for which they were developed. Native mobile applications tend to be easier to use and have a familiar look and feel to them. With hybrid apps, in some cases, an entirely new device feature may not be readily available as a native plugin, which requires developers to write their own, taking time and adding new costs to the development process.
In the process of making a decision whether to use native mobile applications or hybrid ones, all the advantages and disadvantages of each must be taken into account, with the aim of improving the business you run.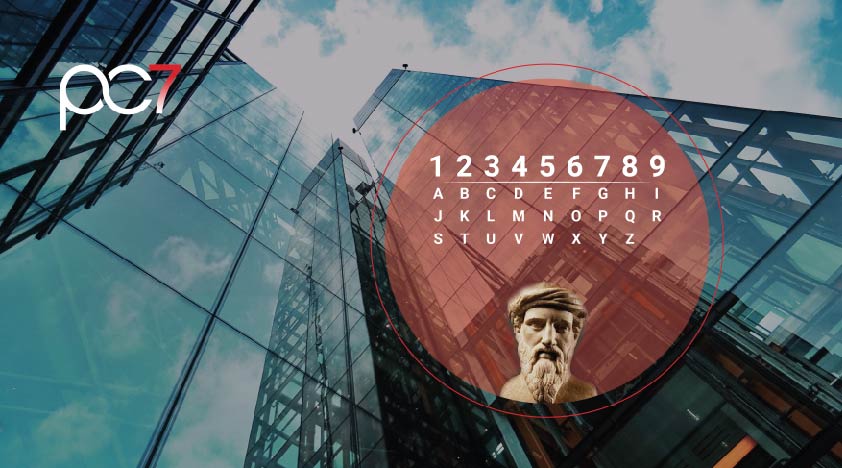 The Secret About the Names of the Most Successful Companies in the World
Read full article