Why PC7 ?
We are an independent
web and mobile

development agency.
Recent project
Dive into the world of neurostimulation.
We have developed an app that allows you to monitor and control the NeoRhythm neurostimulation device, which helps to relax and improve focus by emitting frequencies through electromagnetic fields.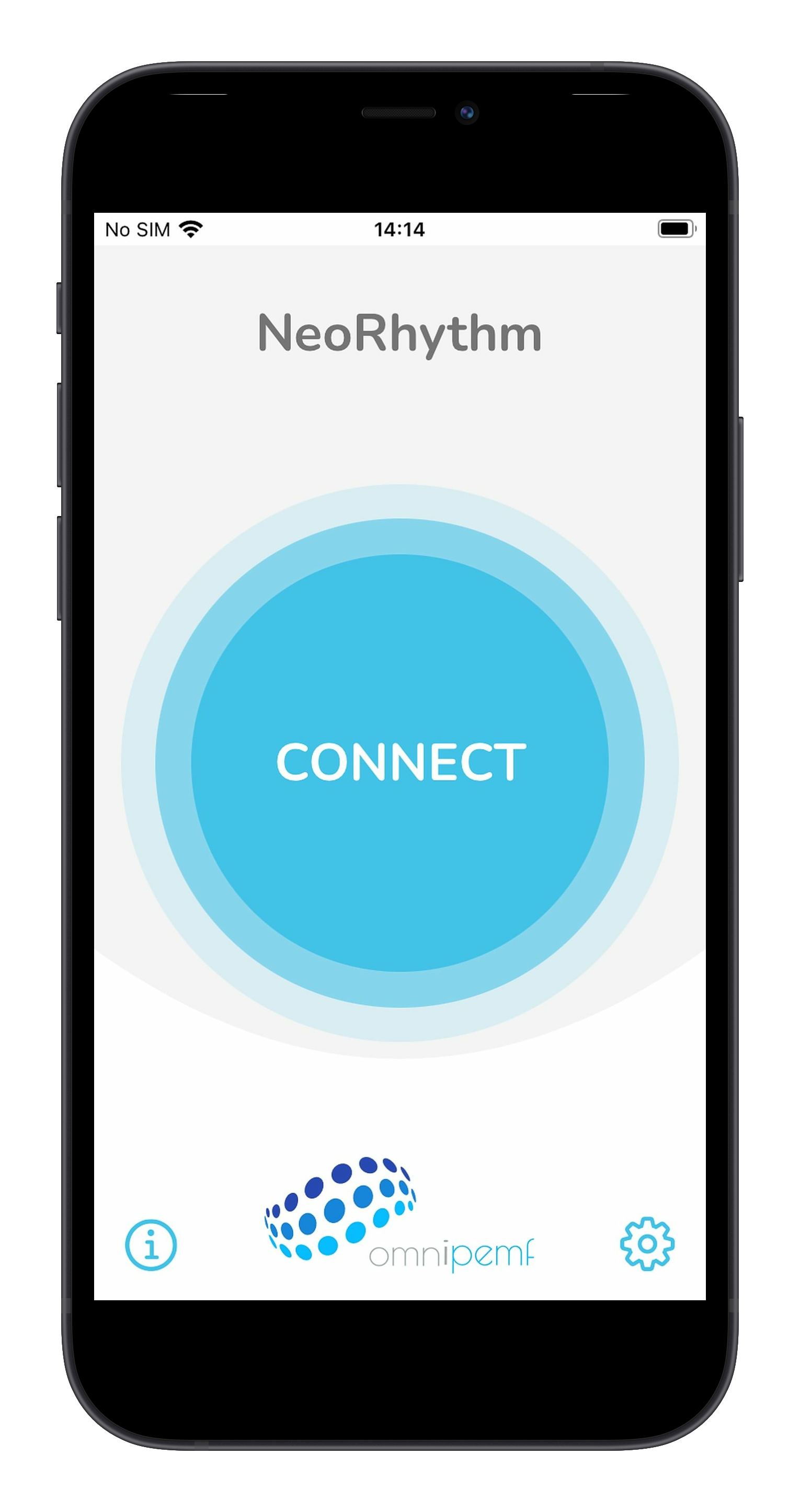 What can we do for you?
1.

We offer prototyping, branding, UI and UX design for web and mobile applications. Our approach is simple: we focus on how actual people will use your products.

2.

We use modern programming languages such as Swift, Java, Kotlin, PHP and proven technologies and approaches that allow us to easily extend and scale our products.

3.

Our quality control team verifies that developed functionality meets business objectives, and ensures that code is relatively bug-free prior to product release.